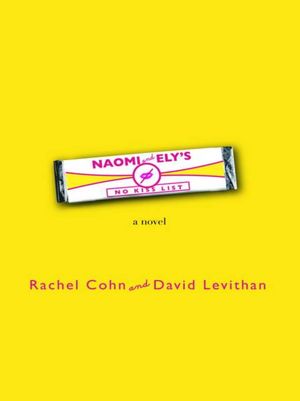 I
recently read Rachel Cohn and David Levithan's YA novel,
Naomi and Ely's No Kiss List
(sophisticated, witty, poignant). I picked it up at SCBWI-LA Writer's Day last spring, where Rachel Cohn spoke about how she and David Levithan tag team wrote this book, as well their earlier novel,
Nick and Norah's Infinite Playlist.
Their process involved writing alternating chapters from the various POVs of their characters.
Now, I'm reading
Why We Broke Up
, the new YA novel by Daniel Handler (aka Lemony Snicket), with art by Maira Kalman. I'm captivated by the story, the characters - and the art. A different form of collaboration, obviously, from that of Cohn and Levithan's, but in this case, Kalman's art brings a rich added dimension to the story. I'm a huge fan of Maira Kalman, who has illustrated several books and
New Yorker
covers, wrote two illustrated blogs for the
New York Times
, and whose marvelous 2010/2011 exhibit at the Skirball Cultural Center I wrote about
here
.
A few days ago, I sat in on a writing session with two other journalists as we tossed ideas around and argued about word choice and syntax. All of this to say - I'm intrigued by the idea of collaborating on a major writing project, and would love to try it some day.
I'm constantly juggling my passions for art and literature, and try to marry the two by writing about art. Los Angeles is a great place for an art critic to be right now.
Pacific Standard Time
, the collaborative (there's that term again) retrospective of more than 60 cultural institutions celebrating the evolution of the Los Angeles art scene, began in October, and I've been going to a lot of art exhibits. Here's a link to my most recent article published in
WhiteHot Magazine of Contemporary Art -
a review of Lisa Adams' exhibit,
Paradise Notwithstanding
at CB1 Gallery, and an interview with the artist.
If you've had any experience collaborating on a creative project, I'd love to know about it - negative or positive. Please share.